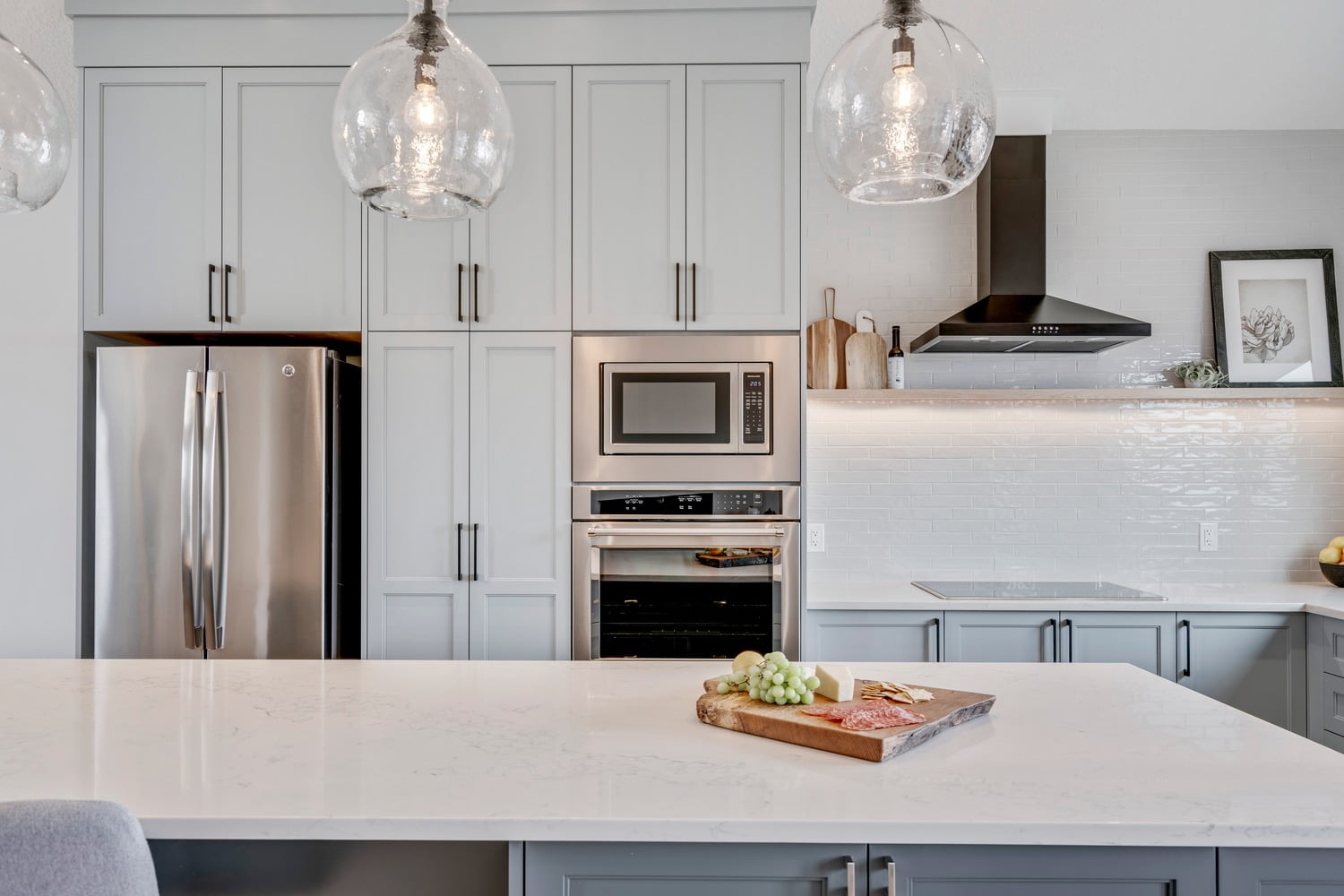 Woolrich Renovations is an integrated team of passionate designers, planners and project leads working closely with our well-established group of trades, artisans and suppliers.
We genuinely care about delivering you a home you'll love – designed and built to your style and specifications.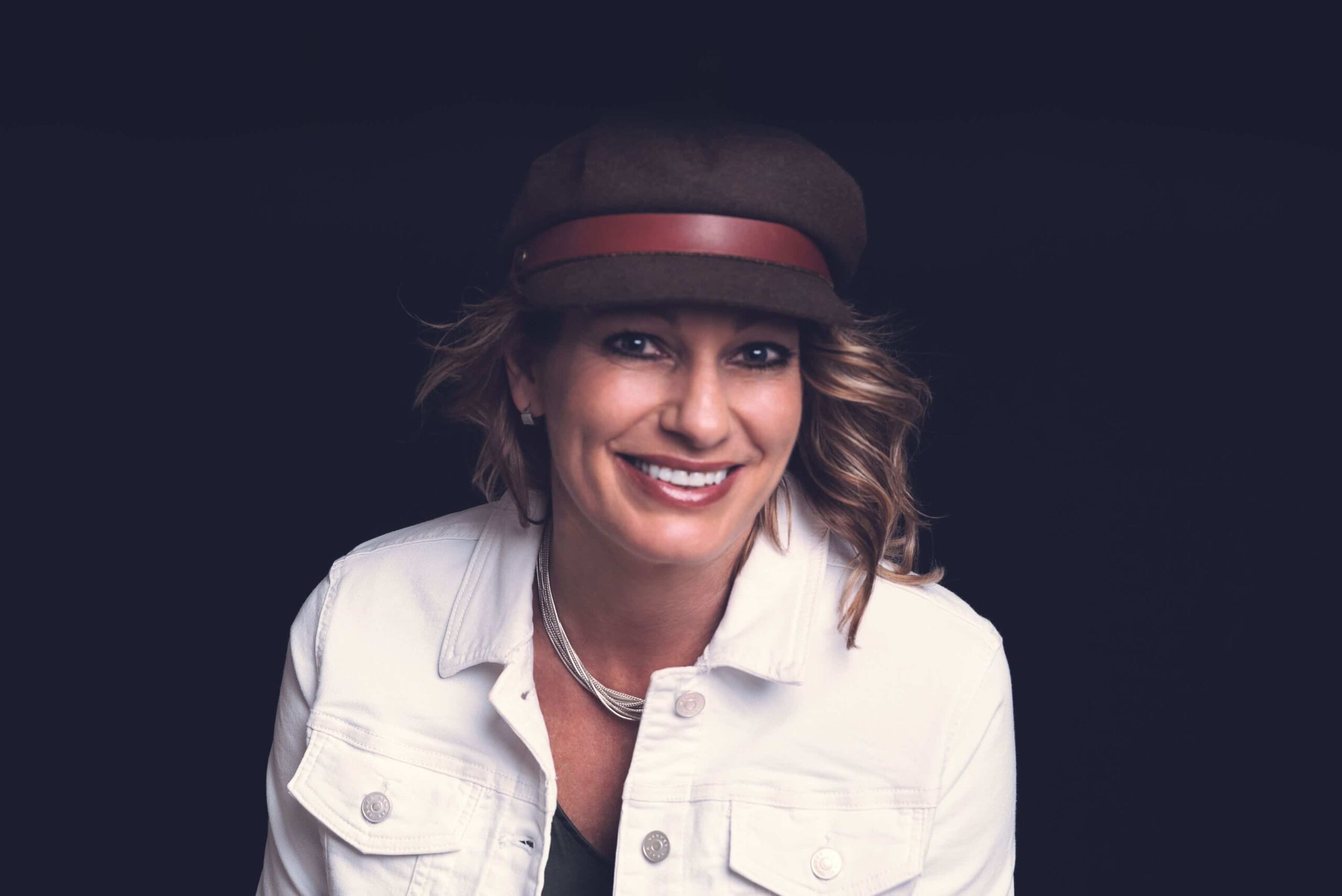 Managing Partner & Principal Designer
Cecily has 21 years of experience in commercial and residential design and construction. Now a managing partner of Woolrich Renovations, she leads the process of sales, conceptual design, and project budgeting. Cecily's design career was derived from a passion to get things done and to create spaces for people that were better than what they could ever envision for themselves.  Along with tenacity and class trade/client relations, it is her sincere care about her clients' emotions through the renovation process that shines through. When not working, you will find Cecily playing soccer, practicing Pilates, and socializing with her family and friends.
Lead Construction Manager
With a nickname like MacGyver, you can understand why Bruce is an integral part of the Woolrich Group team. As lead construction manager, with 19 years in construction services and 20 years of restaurant management, he has the skills to problem-solve, effectively communicate and maintain the critical relationships with trades. When not working, Bruce can be found planning group events such as camping, golf tournaments and parties.  He has been an avid basketball player since high school at St. Francis in Calgary.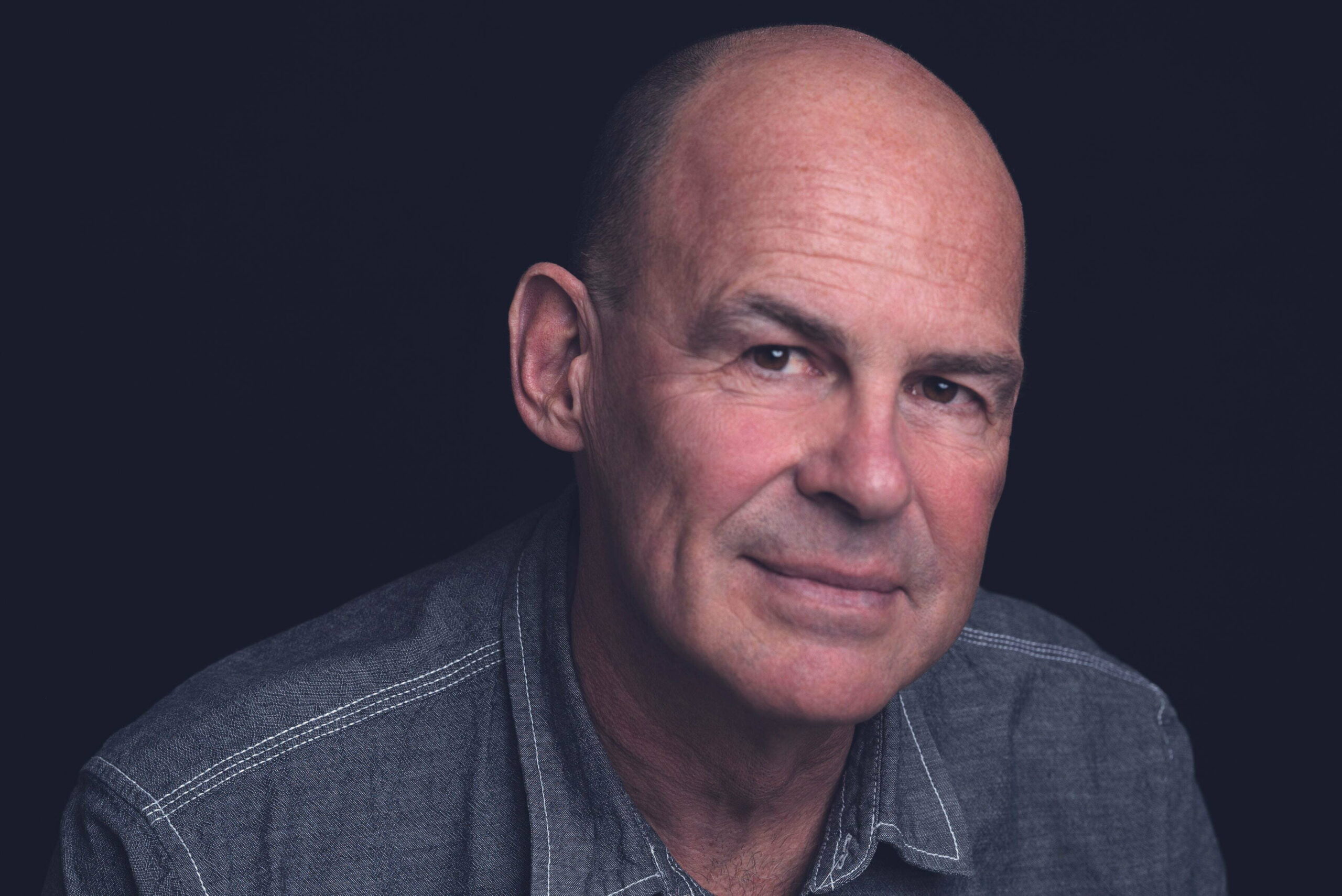 Customer Experience Manager


Custom Millwork & Estimator

Office & Accounting Manager
Ready To Start Your
Renovation?
Contact us to start the conversation!