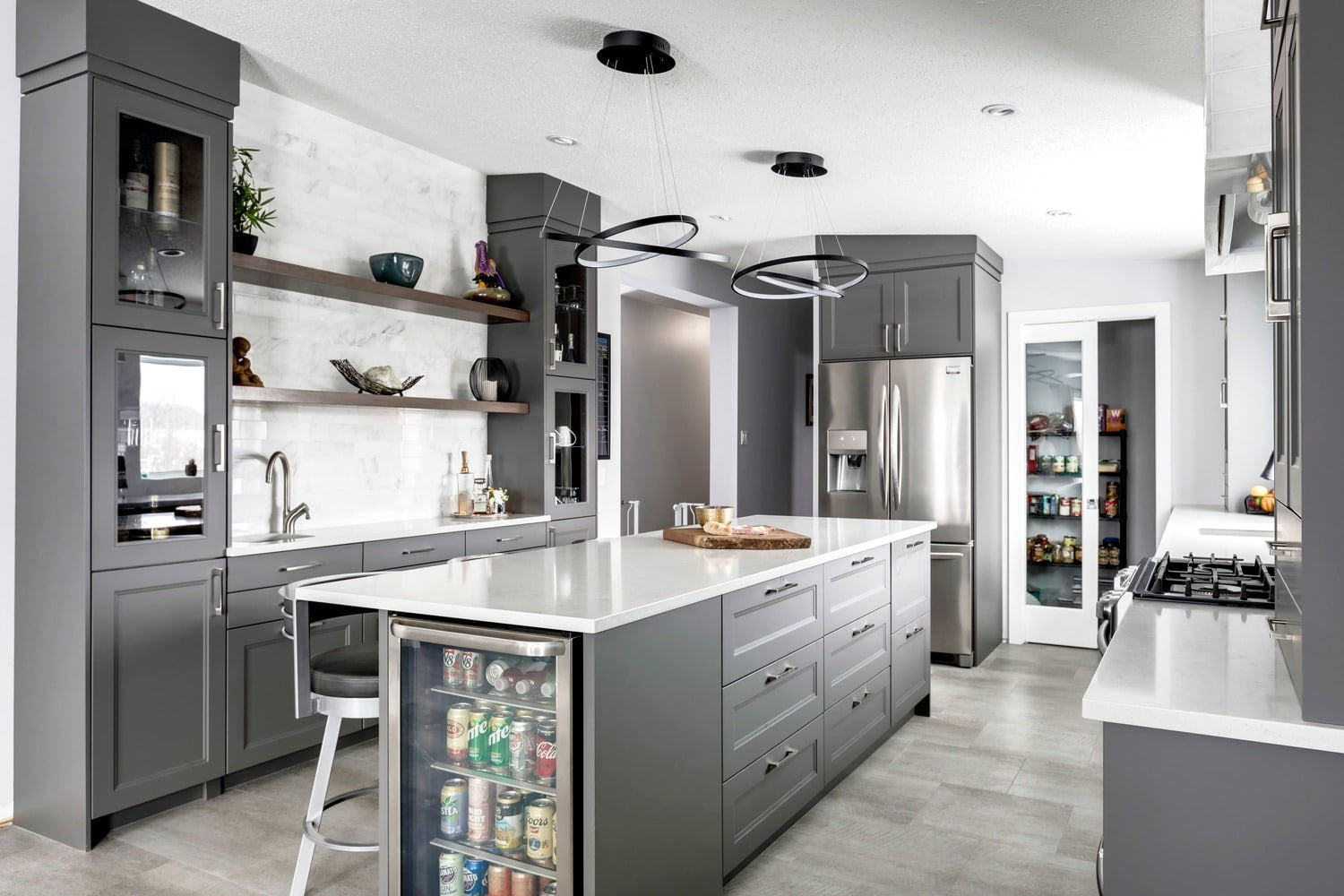 Through our years of experience, we've answered multiple questions while helping many clients realize the home renovations of their dreams. Here are some of the most frequently asked questions.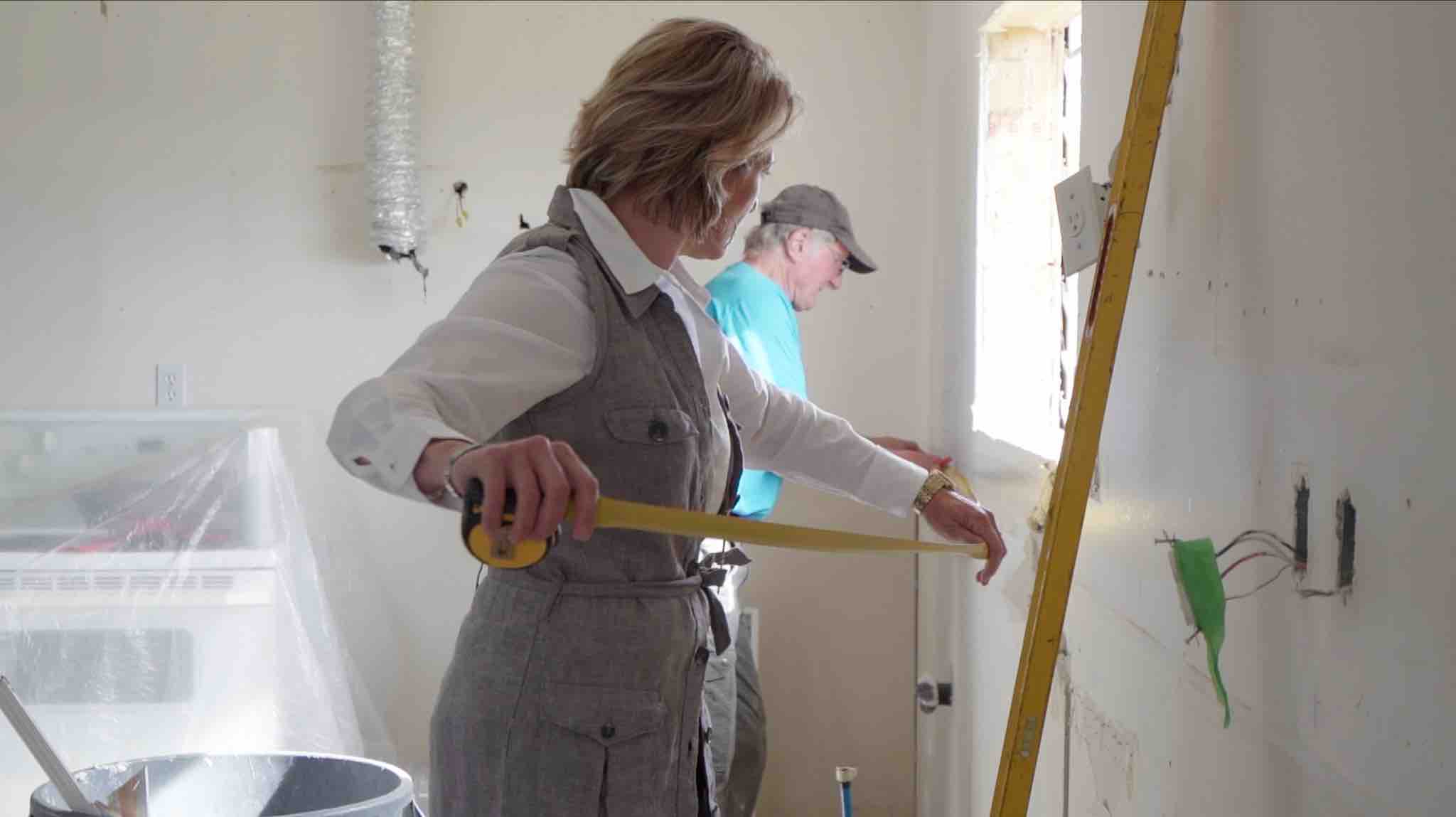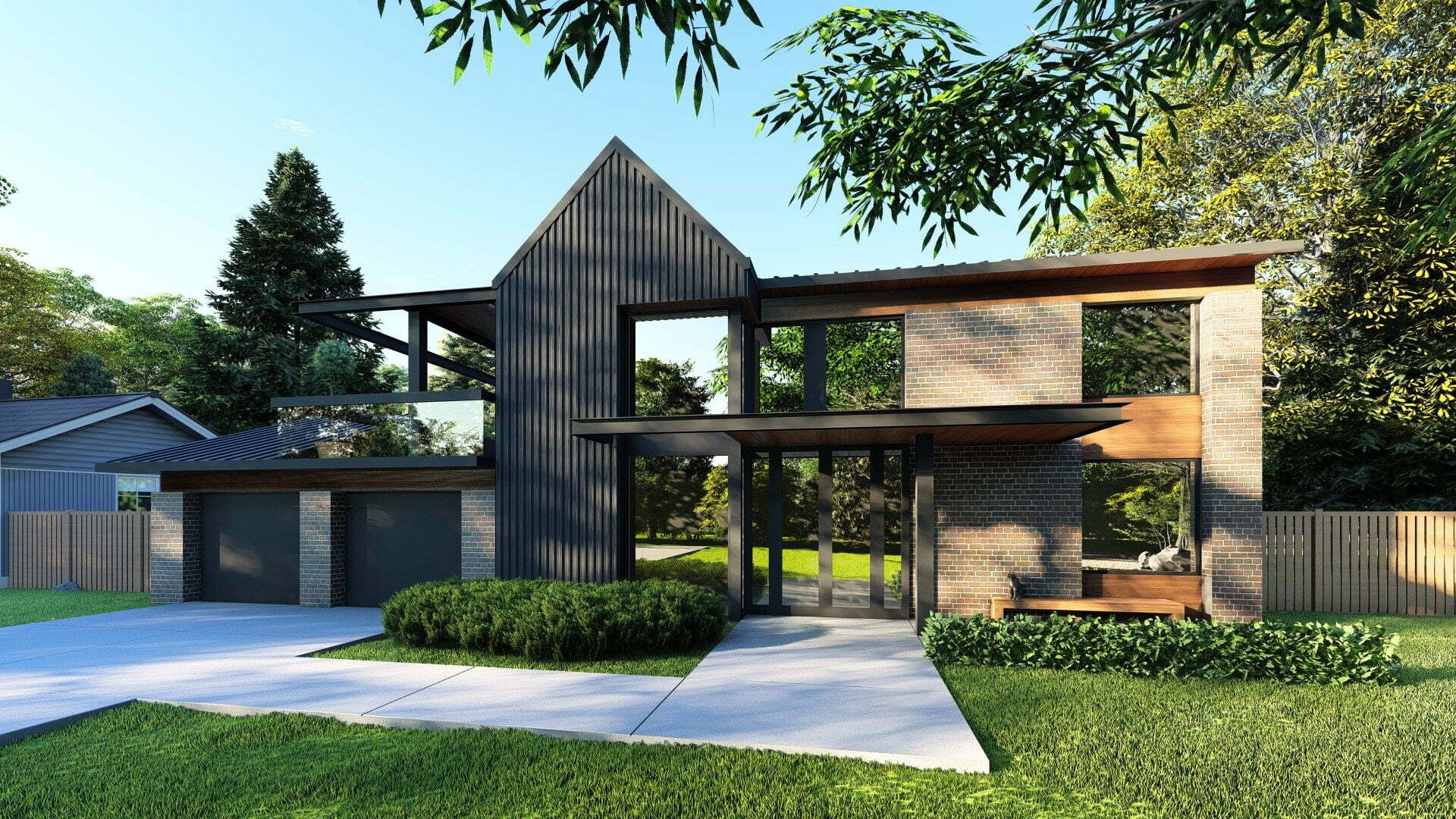 How do I get started on my renovation?
As trivial as it may sound, all you need to do is call us to set up a no-charge introduction meeting.  Together during this meeting, we will discover and explore your needs and wants, whether that is for a kitchen remodel basement development, or an entire home renovation.   Then with this information in hand, we develop a detailed preliminary budget that aligns with your home renovation vision.  All this is free of charge as you weigh the options in your decision-making process.
Do you provide a free project estimate?
Yes.  It is free and elaborated. Unlike other home renovation companies, our combined design and construction team prepares creative renovation concepts and an itemized preliminary budget free of charge.  It is only when you decide to proceed with the renovation that we require a $3,500 retainer.
Do you have an in-house design team?
Yes, having an in-house design team is a very important aspect of the Woolrich way.  We are a fully integrated – design and construction – home renovation team.  We talk the same language and have aligning goals, and the synergy that exists within our talented team is one of the key success factors to delivering a high-quality renovation on time and on budget.
How would you describe your design style?
We recognize that some home renovation companies might emphasize their design style and how it should be a deciding factor in selecting a renovation contractor…
But really at Woolrich, our design style is simply yours – a reflection of your life.  Our strong suit is getting to know our clients and taking the time to understand their lifestyles.  We help you identify and create the sort of design environment in which you are happy and comfortable.
How much will my renovation cost?
No cookie-cutter answers.  All our renovation projects are customized to your needs and wants. After an initial no-charge introductory meeting, we provide a detailed preliminary budget to help you make an educated decision about your investment in your home renovation project.
What is your typical project lead time?
At Woolrich, we believe that upfront planning – a 12-14 week time frame from our initial point of contact to the start of construction – is key to delivering your renovation project on time and on budget.  We put considerable time and effort into upfront planning so you can trust that when you work with us, your budget reflects actual costs that are typically within 5% of the quoted budget. 
Our project lead time can be broken into 3 phases and each one requires your approval before we move onto the next.  These phases are:
Renovation Concepts & Preliminary Budget – After sitting down together to understand what you value and how we can satisfy your needs through your renovation project, we prepare creative renovation concepts alongside an itemized preliminary budget.

Design & Working Budget – Once you approve the preliminary budget and are ready to move forward with your renovation, we work collaboratively to finalize the project scope while establishing a working budget. This involves developing your design options and inviting trade partners on-site to quote on your project.

Contract Signature & Materials Ordering – Once you approve the working budget, we sign a contract, finalize the renovation details, and order your renovation materials. It typically takes 4-6 weeks for renovation materials to arrive, and once they do, renovation construction can begin.
How long will my project take to complete?
Every home renovation company is different, but at Woolrich, we use a very simplified formula that has served us well over the years:  for the first $100,000 spent in renovation cost you can expect a 6-week timeframe, and then every subsequent $100,000 is an additional month.
Why is the preliminary budget so important?
Your preliminary budget is your home renovation blueprint.  It details line by line all the elements required to achieve your home renovation along with cost estimation.  It also includes creative renovation concepts customized to your wishes.  Finally, this blueprint is the process through which we develop an understanding of each other and begin our collaborative working relationship to meet your overall home renovation expectations.
Should I budget for costs beyond the proposal price?
At Woolrich, we work very hard upfront so our clients can expect the actual costs to be within 5% of the quoted budget and, even before the demo starts. 
Can I request changes after work has begun?
Absolutely.  We understand that the thoughts, ideas, and even the scope of projects sometimes shift and grow.  We work hard to incorporate those changes into the budget and timeline while maintaining open communication. 
Will you provide me with a schedule?
We provide a high-level schedule but do not want our clients to worry about how that schedule is maintained.  Our job is to do our best to complete tasks when we say we will and make the process as seamless as possible for our clients.
What is your warranty policy?
Woolrich offers a 2-year warranty in line with BILD –  Building Industry Land Development Association Alberta  – and protection superior to the Alberta New Home Warranty program. But at the end of the day, once you hire Woolrich, you have a contractor for life. No matter how long ago we did your reno, give us a shout and we will be happy to help. 
Are you licensed and insured?
Yes, Woolrich is bonded, insured, and covered by WCB – Workers' Compensation Board Alberta.
Do I need to move out of my house during the remodelling?
You don't but we highly recommend it. Sometimes, the biggest stress during a renovation is living in the space while the renovations are taking place. Dust everywhere, loud noises, and trades working long hours can disturb your day-to-day.
I love my neighbourhood. Should I tear down and build new or renovate the house I have?
Tearing down or renovating your existing home largely depends on the general state of your home, what is happening with other homes in your community, and how attached you are to your land.  With more than 20 years of experience, our team of design and construction experts can help you determine the best value alternative based on your situation.  At Woolrich, we always strive to optimize your home to its fullest potential, whether it is by recreating your existing space or by adding living spaces.  If we do not feel that the value is there for you to renovate your existing home, we will be the first to let you know.  It is very important to us that everything we do for our clients adds value. 
I have heard so many horror stories of renovations gone wrong. How can I be sure that you will do everything correctly and to the quality I expect?
Although we are never perfect and nor is any renovation, we have been renovating homes for more than 20 years while working with a savvy group of trades, artisans, and suppliers.  Experienced, hardworking, communicative people delivering high-quality renovations on time and on budget is, in a nutshell, what our clients have to say about us – See here.
Ready To Start Your
Renovation?
Contact us to start the conversation!