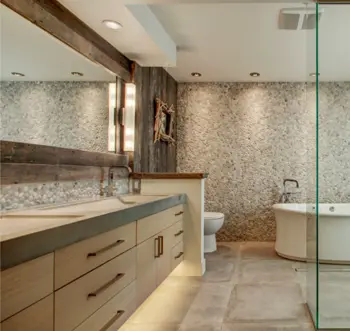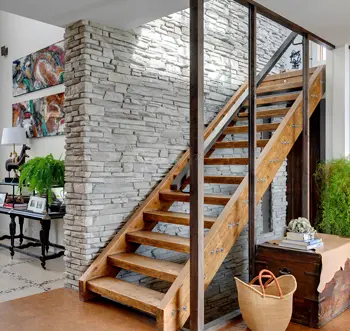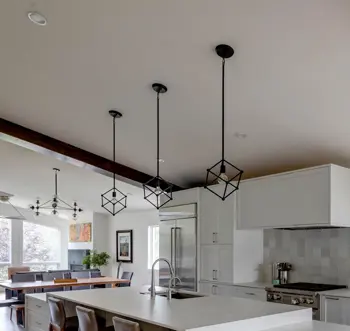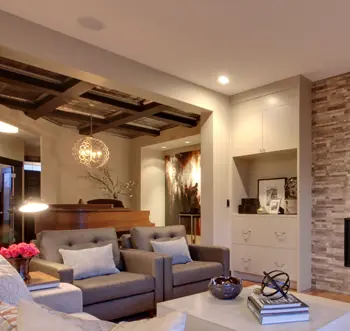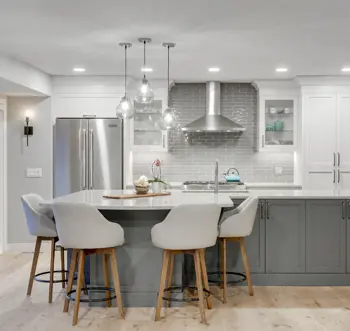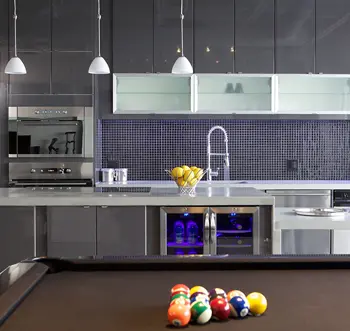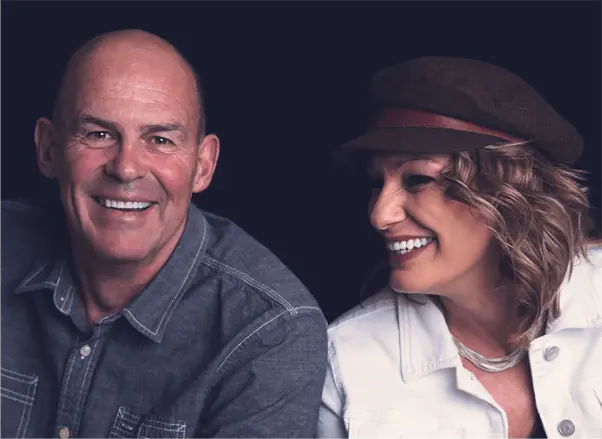 We call our work Designed Renovations because we offer an integrated, design & construction, service. With over 20 years of design, construction and project management experience, we've learned that a "One Team, One Goal" structure is THE WAY to deliver seamless, on-time, and on-budget renovation projects.
Love your Home, Enjoy the Journey.
A focus on you, paired with a bulletproof work process makes for a stress-free and enjoyable renovation experience. Our team's goal is to provide you with expert guidance and information all throughout the renovation process, so you feel comfortable when making decisions about your project.
Experienced, hardworking, communicative people delivering high-quality renovations on time and on budget. This, in a nutshell, is what our clients are saying and our why.
Ready To Start Your
Renovation?
Contact us to start the conversation!