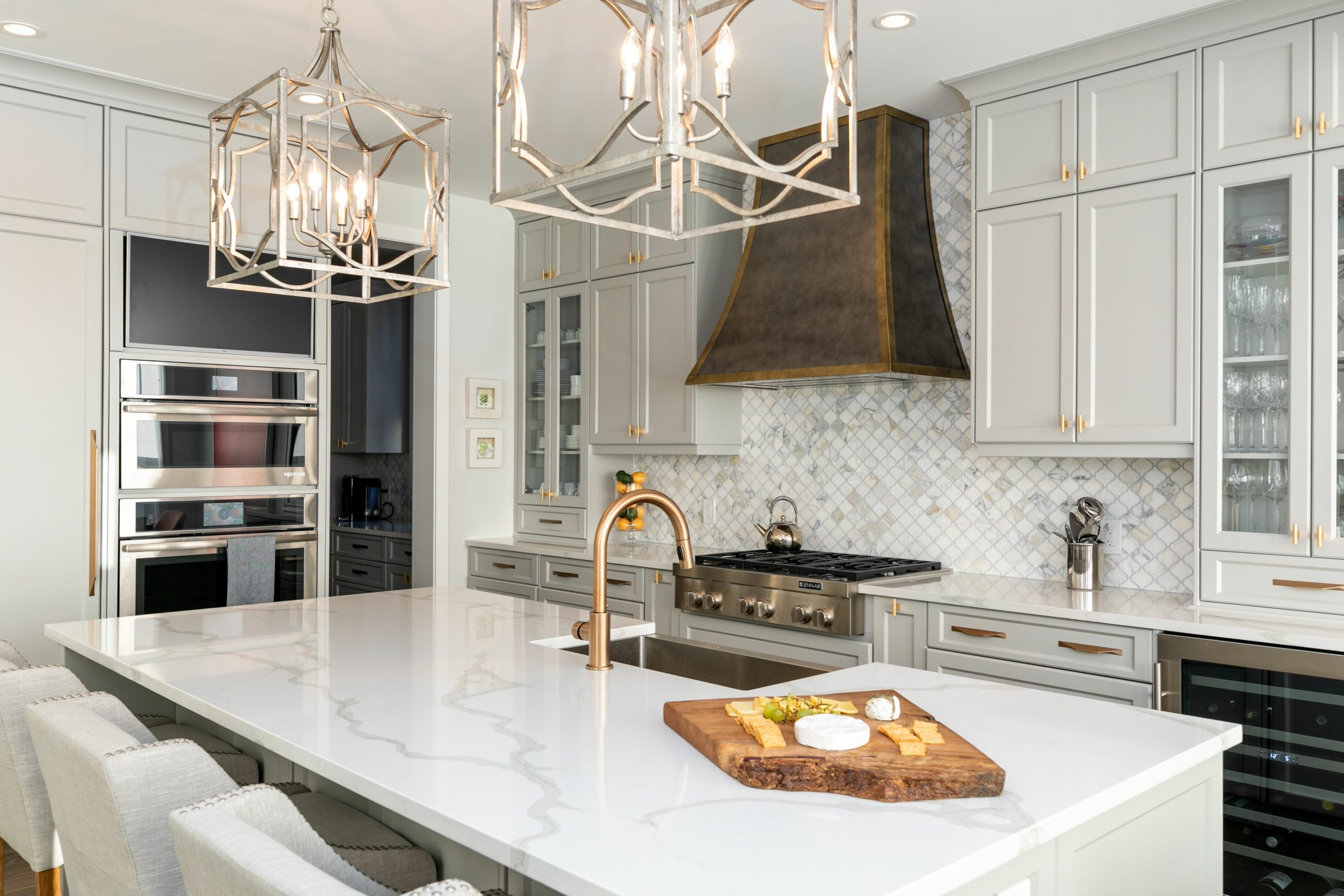 In Calgary or surrounding areas
Designed and Built to your style and specifications while respecting your budget. The Woolrich design team focuses on designing and building homes that represent you and your lifestyle. Our passionate team works with you to define your new unique space.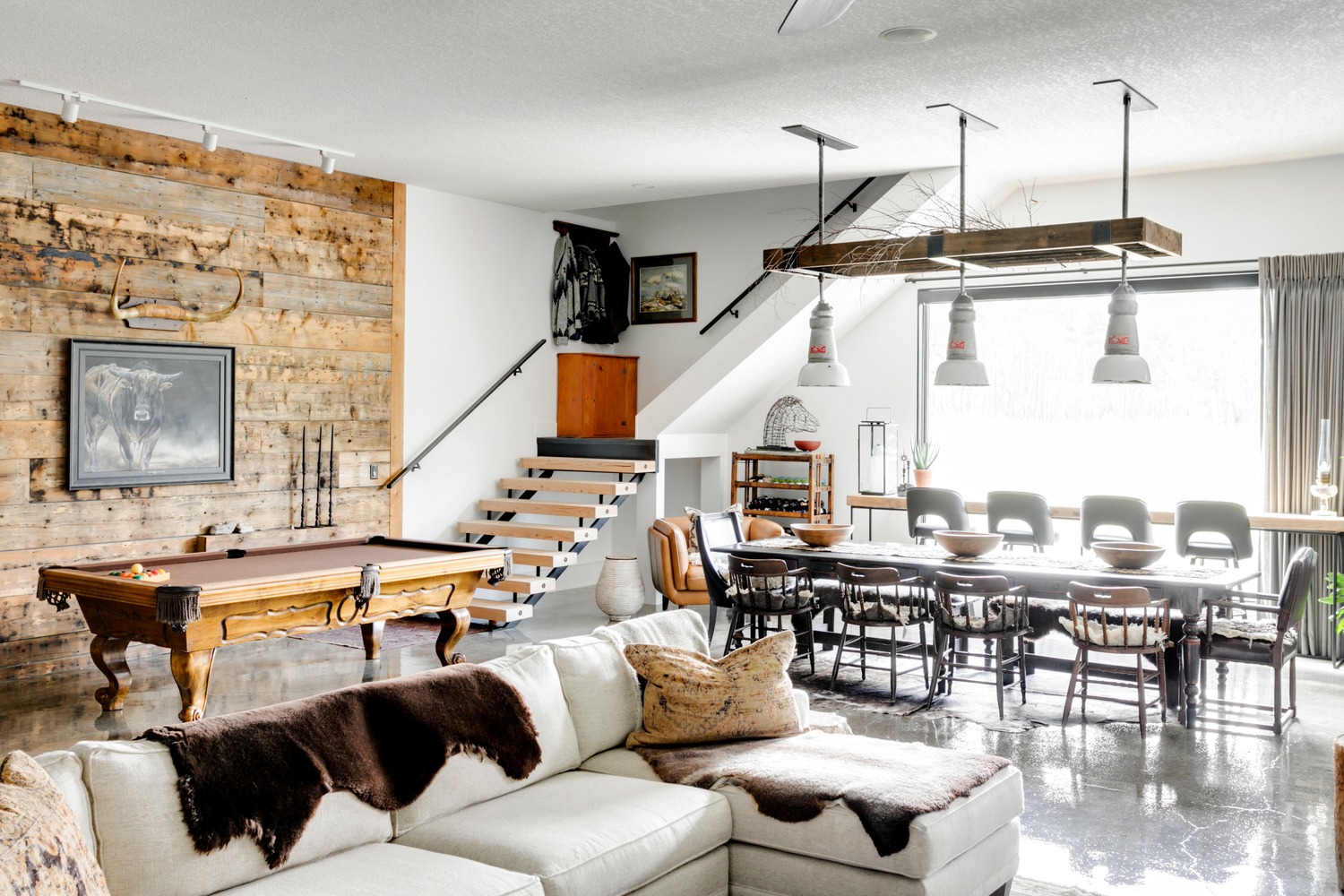 The unique partnership between Rodolfo Macias, Architect and Principal of maKOR Architecture and Cecily Woolrich, Managing Partner of Woolrich Renovations, allows for the delivery of fully customized design-build dream homes. We work together to discover and interpret your individual design style. From the ground up, we have a dedicated and detailed-oriented team of designers, a project manager, contractors, and required support trades to support every step of the way from the initial concept to the finishing details.