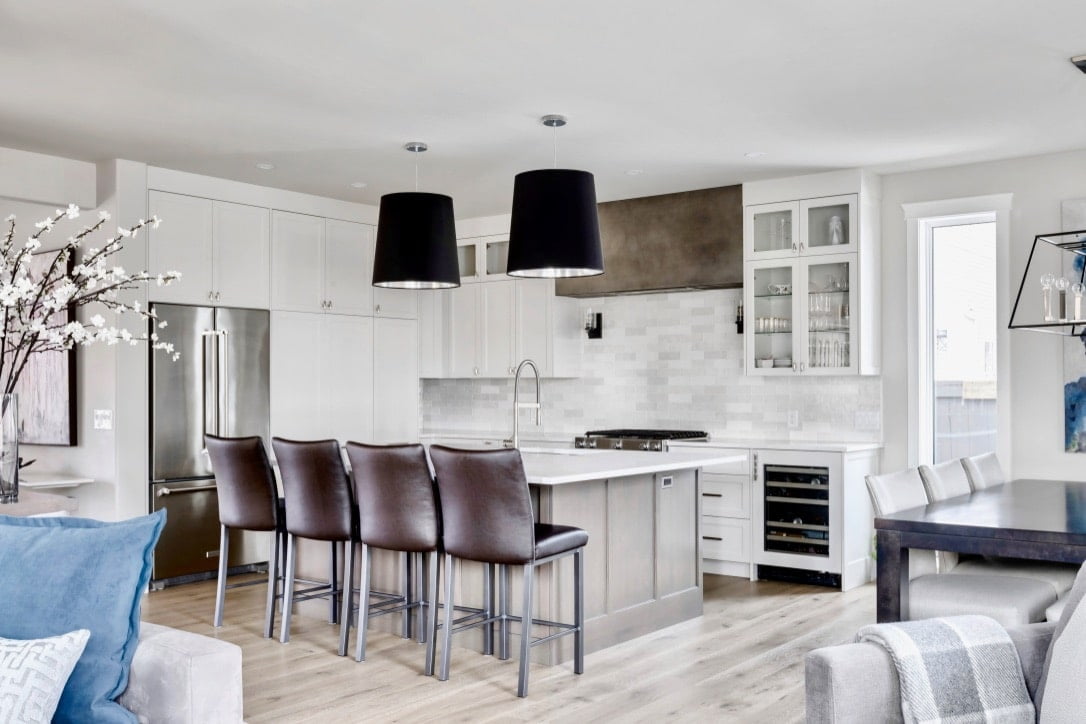 Home Interior Renovations
From Concept to Completion
Whether you are looking to renovate your entire home or specific spaces, we do it all, from concept to completion.  As a design-build firm, we bring all the experts together to deliver what you want, designed to your style and specification.  Plus, we always strive to optimize the renovation process and make it as stress-free and seamless as possible for you.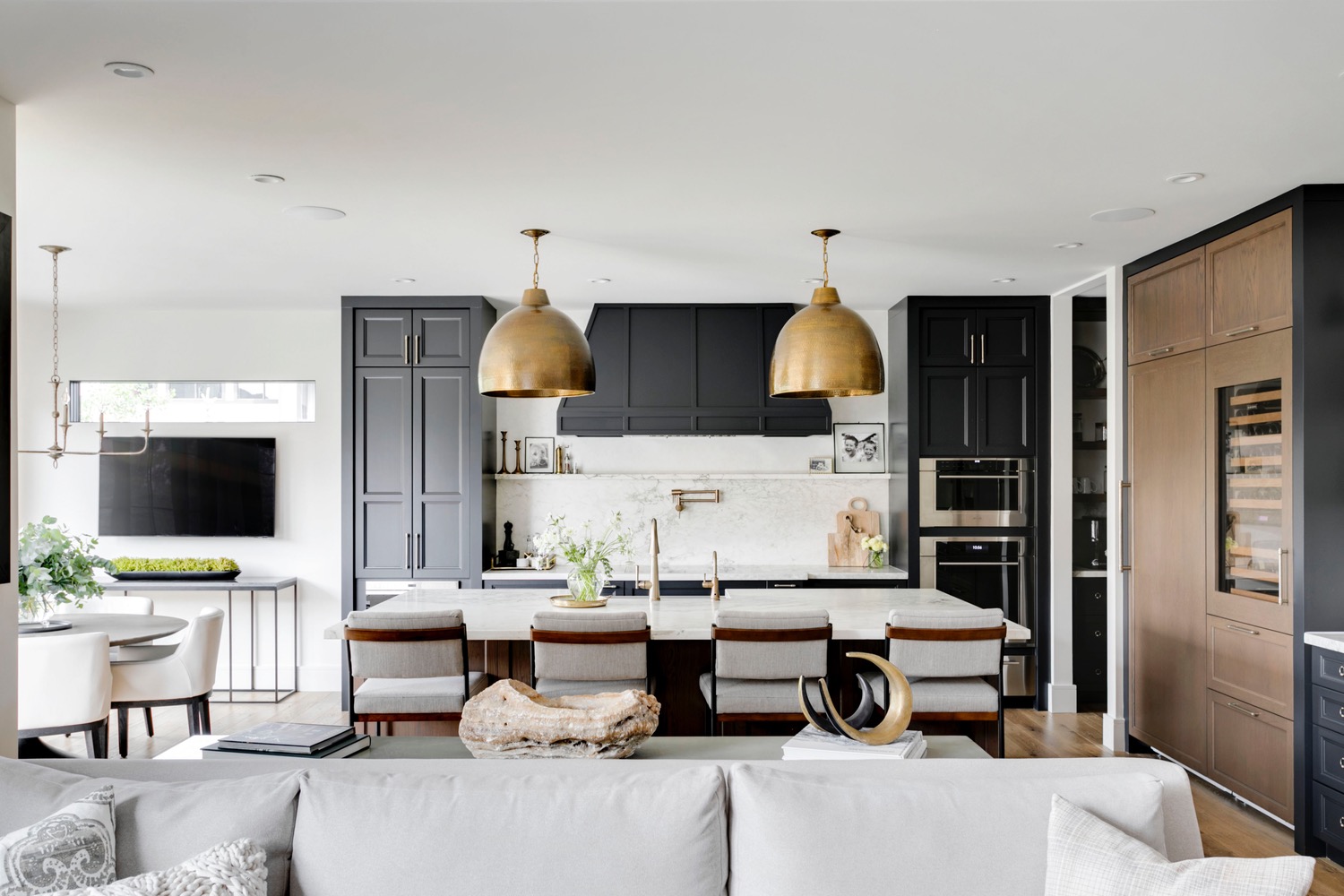 Complete Home Renovations
At Woolrich Renovations, we specialize in full-service, turnkey projects that blend your goals with today's inspiration and innovation. We focus on details and budgets that result in an elegant, comfortable finished product that reflects your style.
Woolrich Renovations takes pride in being a dedicated and passionate team of design, construction, and renovation professionals.
At the heart of the creative services Woolrich Renovations offers, the focus is on custom solutions tailored to our discriminating clients' one-of-a-kind tastes and preferences.
Woolrich Renovations has built a reputation for delivering functional and beautiful kitchens.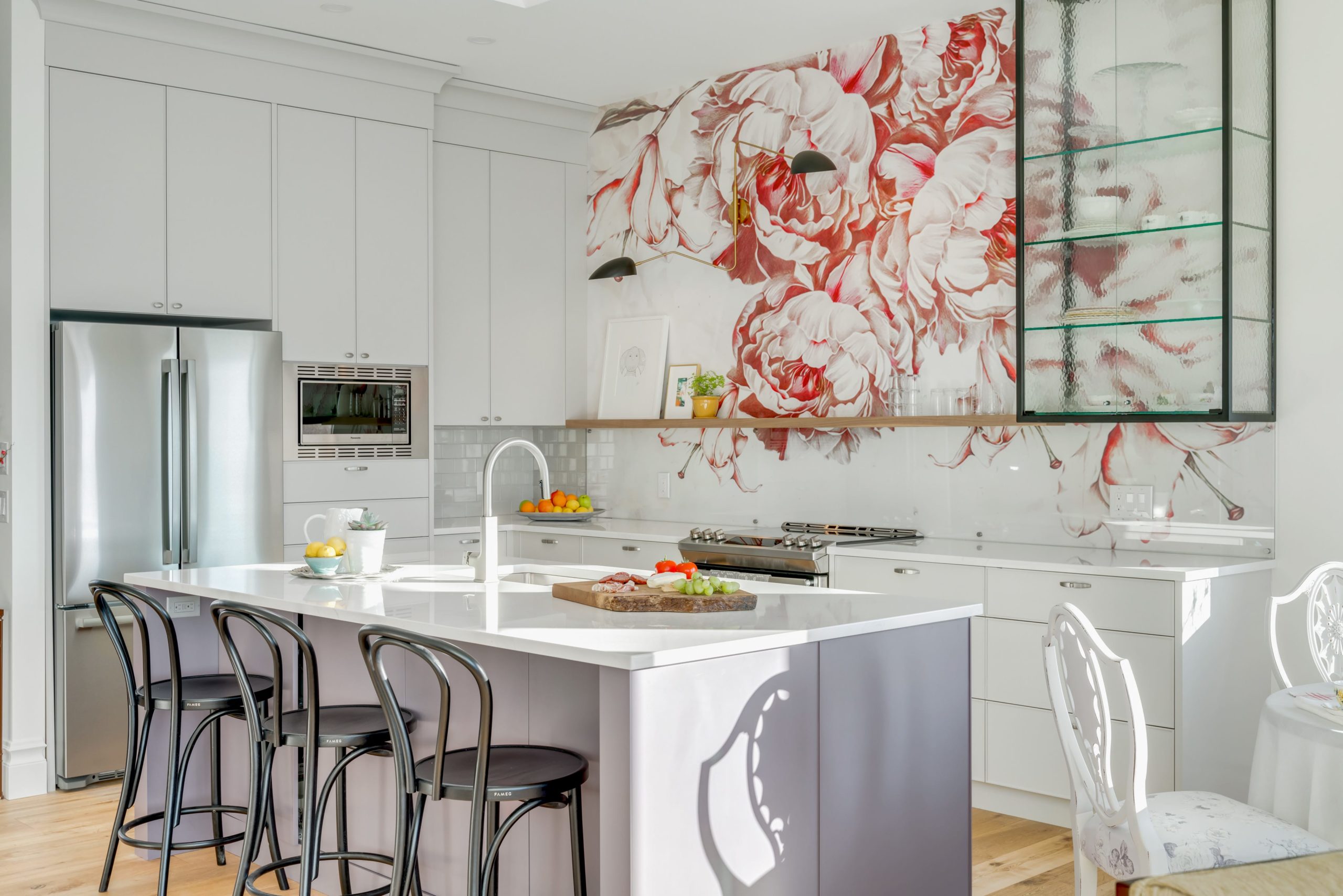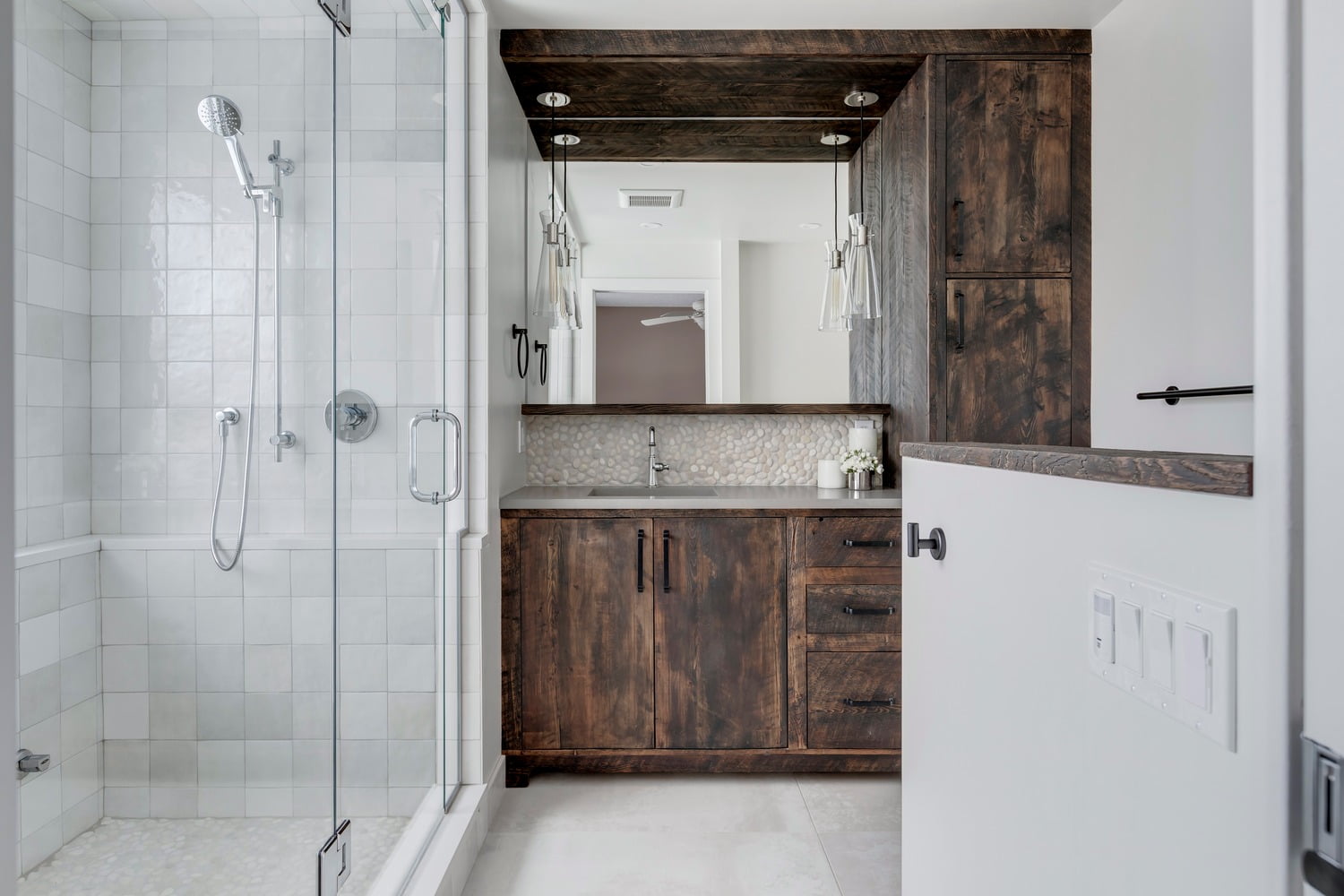 As one of the most used rooms in our homes, Woolrich Renovations knows that you can have a beautiful bathroom that you love as well as adds value to your home.
The generally small square footage of bathrooms requires ultimate attention to detail.
Fixture selections, vanity design, and heated floors are some elements that make the most welcoming bathrooms.