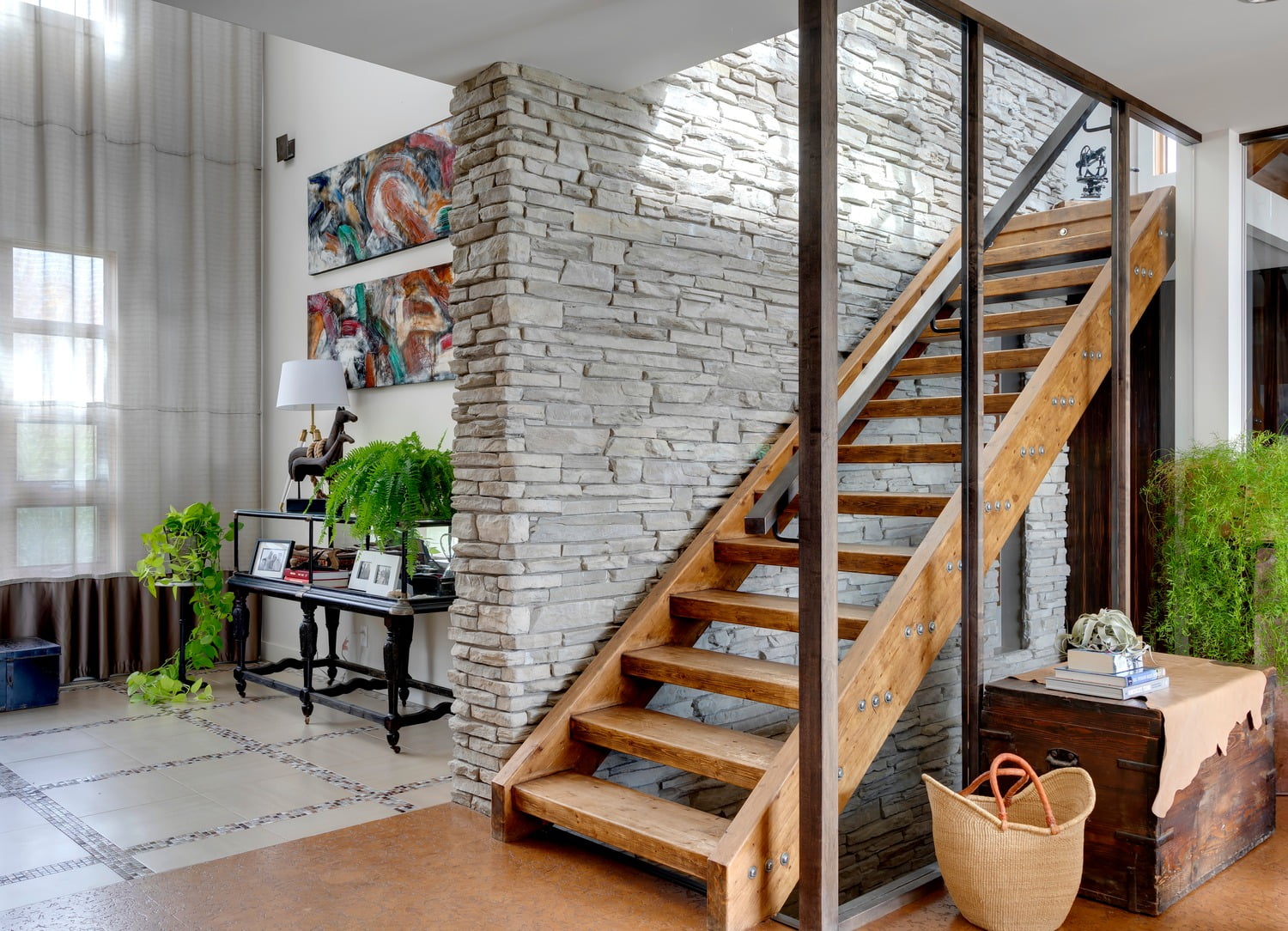 With over 20 years of design, construction and project management experience under our belt, we've completed hundreds of renovations and built a reputation for delivering seamless, on-time and on-budget projects.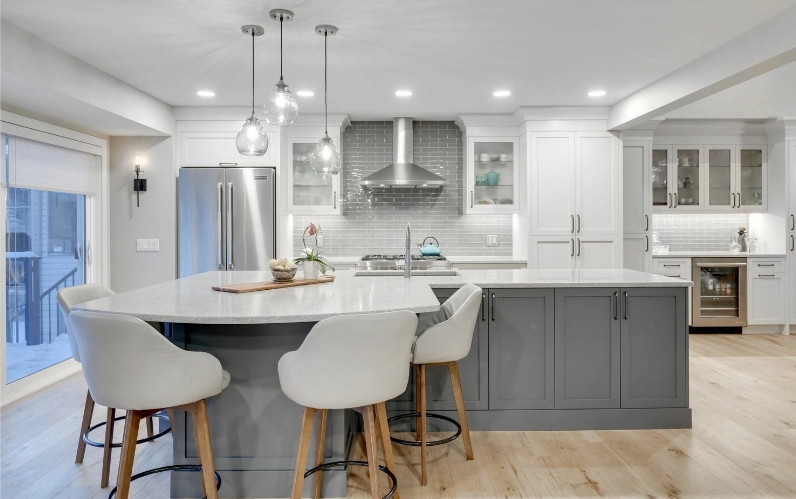 From demo to completion the Woolrich team was professional, knowledgeable, and committed to providing high-quality service. We trusted them to make our house into the home that we knew it could become. Throughout the entire process, their goal was to ensure we were completely satisfied. The timelines that were set for the project were maintained and the Woolrich team came under budget! We couldn't be happier!
This is our second major design and construction project with Woolrich Group. In both cases, our expectations were exceeded. Cecily is both creative and organized. She listened to our ideas and created spaces that perfectly matched what we wanted. Even more impressive, based on other experiences that we have had, is that she completed our projects on time and on budget. We would strongly recommend that you give Woolrich Group a try. You won't regret it.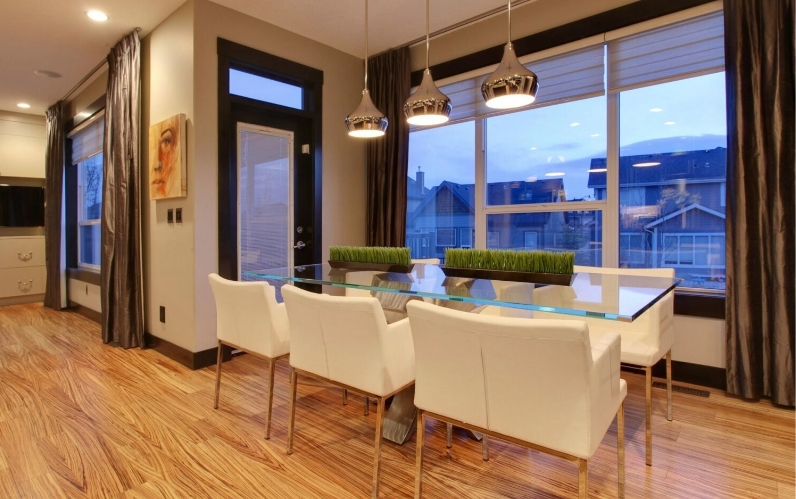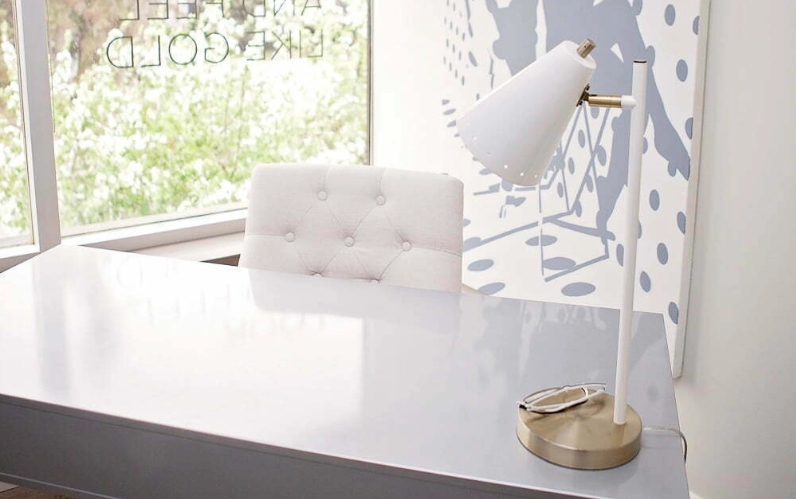 New Radiance Medi Spa / Carol S.
Cecily and her team worked their magic for me. They asked the right questions, figured out my needs, and exceeded my expectations. Cecily read my mind like a Jedi and created a space for my business that I am so proud They were very communicative, informative, and came in on budget, on time. I couldn't have asked for a better experience. Every person who comes to New Radiance Medi Spa comments on the space, how beautiful and comfortable it is. I'm very grateful for the expertise and quality they brought to this project. Woolrich came through at every step and I highly recommend them.
Client Video Testimonials
Experienced, hardworking, communicative people delivering high-quality renovations on time and on budget. This, in a nutshell, is what our clients are saying and our why.
Cecily's ideas and creativity are outstanding! Her ability to pull it all together in an organized, professional, and timely manner with all of the trades and suppliers was nothing short of a miracle. She has an innate ability to accurately hear what my preferences are while using her expertise to present the best ideas for the space that suites my taste. She manages stressful situations with her trademark smile and respectful interactions. It's easy to see why she can complete projects on time and within budget when so many people love working with her. I would use her services again and again. Thanks Cec!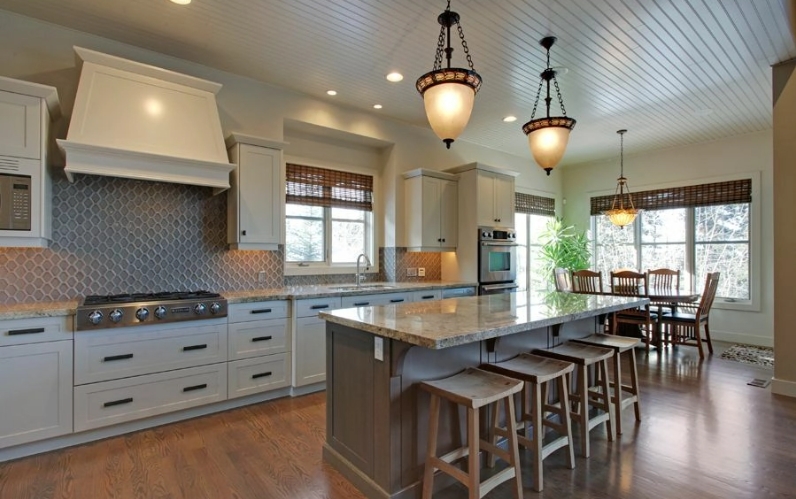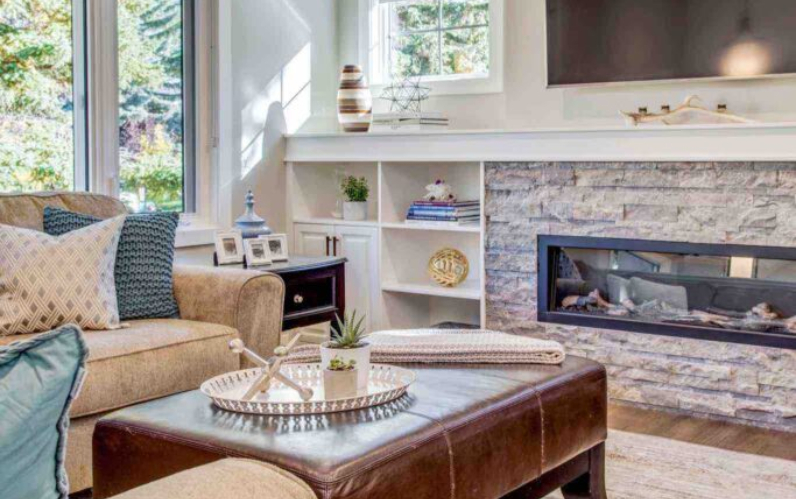 The Woolrich Group has some of the most capable design, procurement, and construction professionals in the business. Our renovation had a very tight timeline with broad project scope and the strength of the Woolrich team was apparent throughout the entire process. Kelsey and Cecily worked with us to explore our vision for the reno and seamlessly managed the integration with construction to convert that vision into a beautiful reality. Words can't describe how impressed we were with the Woolrich team, their process, and above all, their transparency and accountability. Our project was flawlessly executed and delivered within schedule and budget while exceeding our expectations on quality and functionality. Thanks, Bruce, Cecily, and Kelsey for doing a fantastic job!
Ready To Start Your
Renovation?
Contact us to start the conversation!