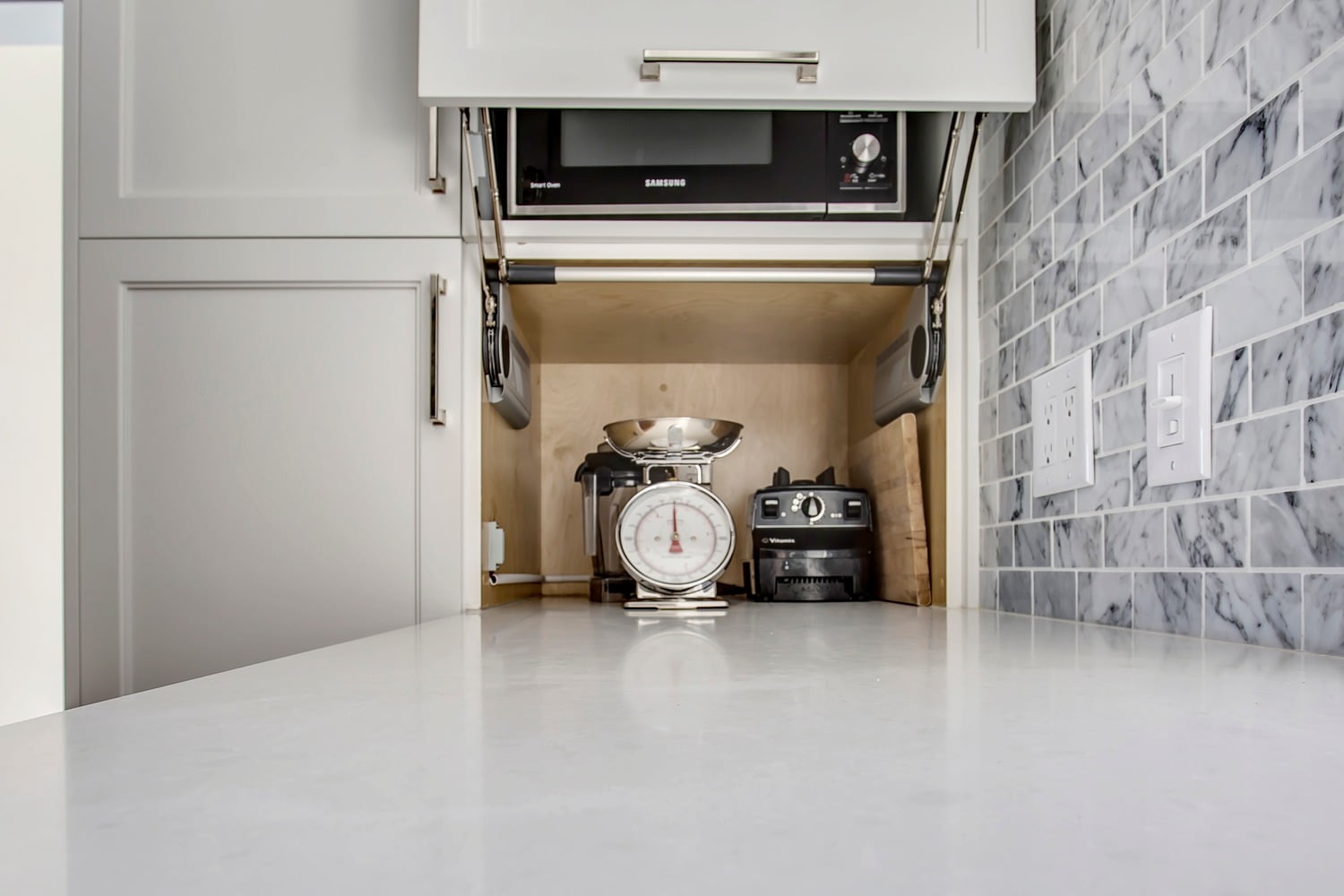 What is a redesigned home, without the added storage and organization to go with it? Clutter can distract from the beauty of your home, not to mention the functionality. With the help of Calm Order, we can help transform the appearance of your home, as well as provide you with a much more organized space that will work for you and your lifestyle!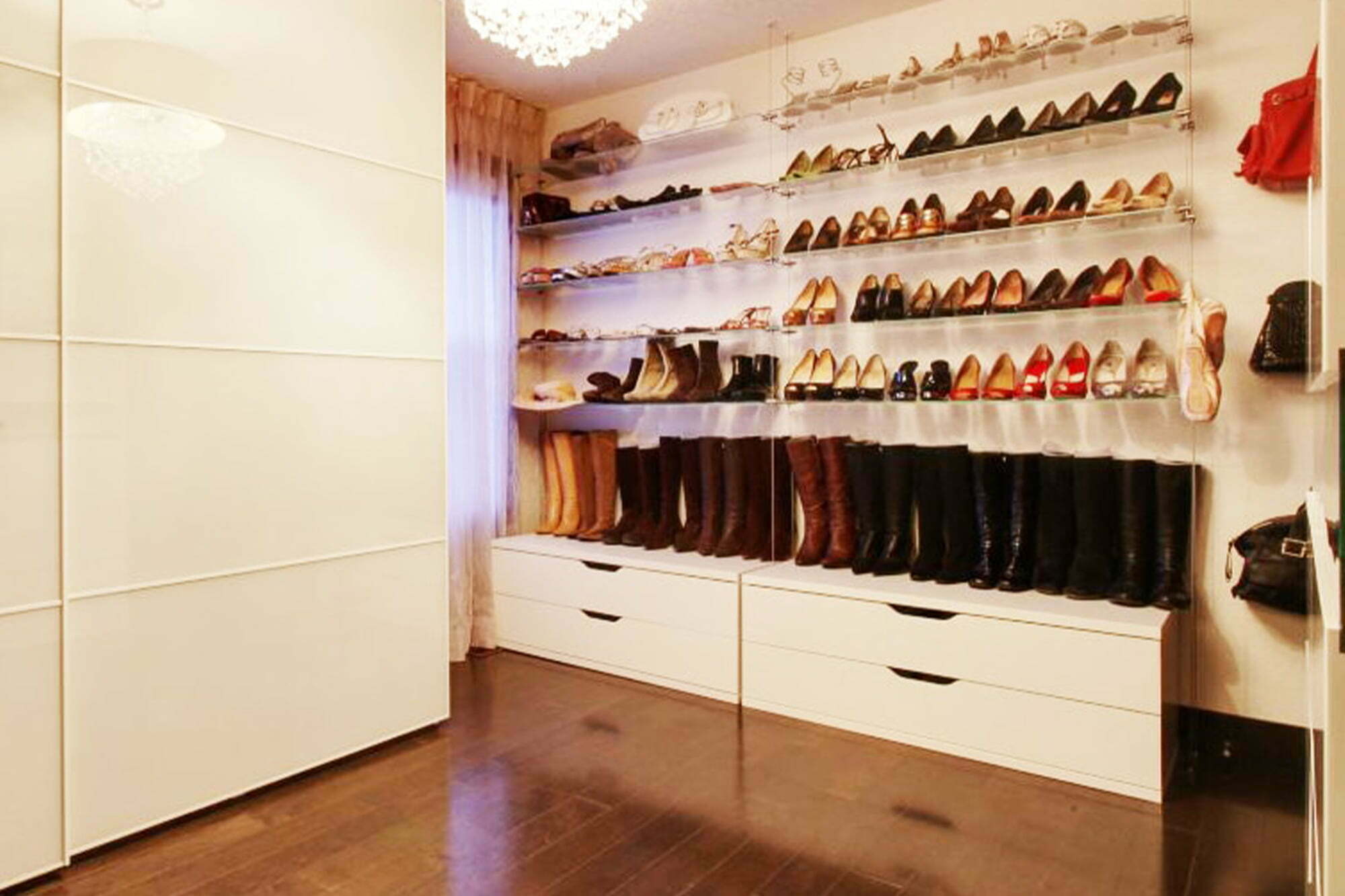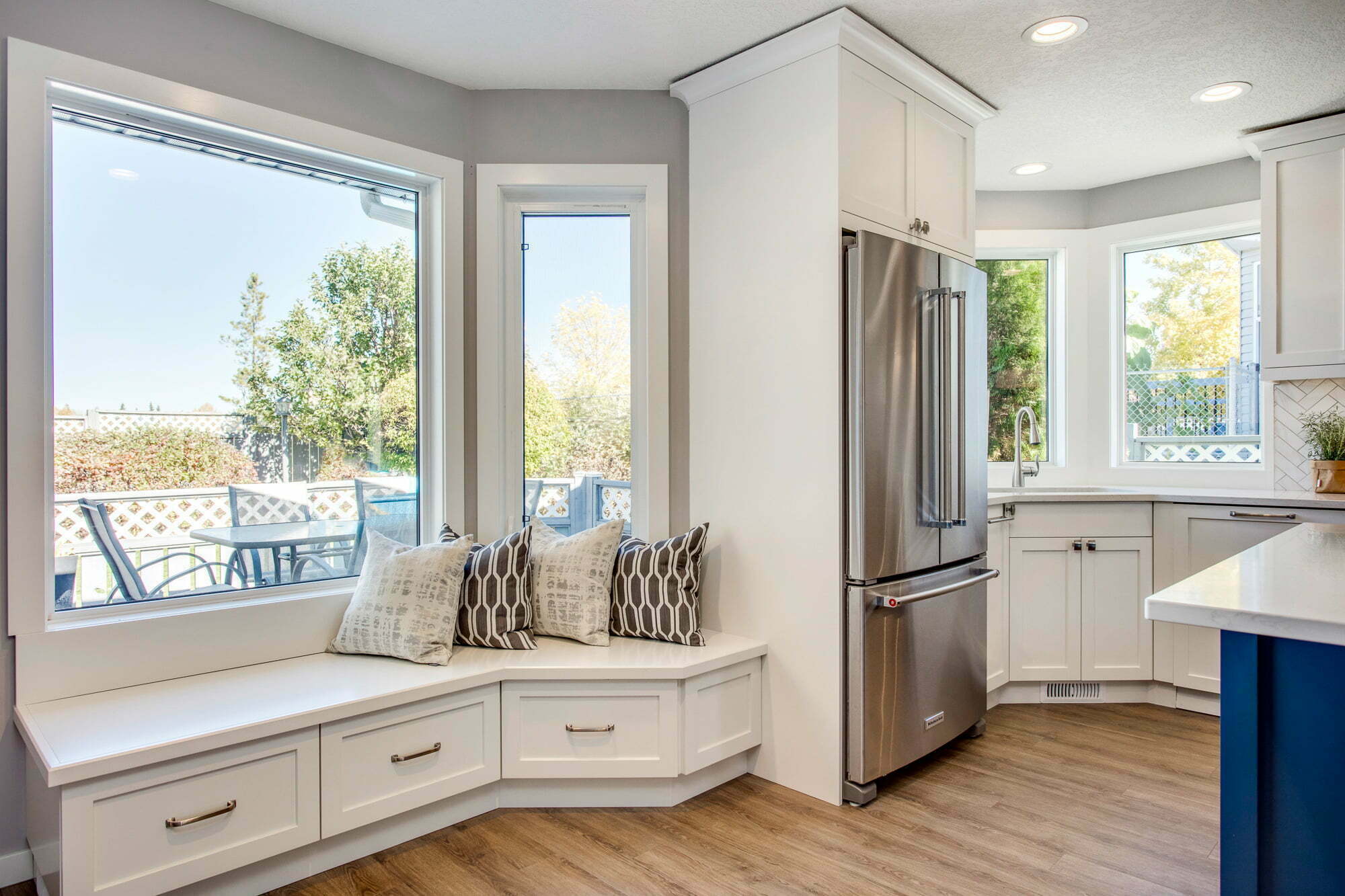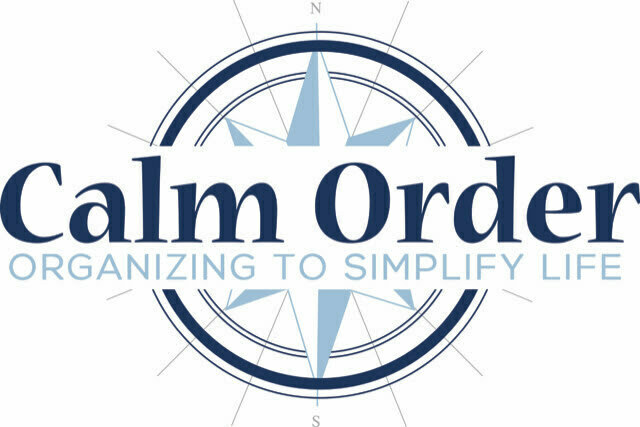 Calm Order is a leader in professional organizing services, specializing in home organization, move & relocation services. Calm Order organizes your belongings to optimize the functionality, appearance and flow of your home, while designing or redesigning living and storage spaces using organization strategy, processes and principles.
To learn more about Calm Order, visit their website below.