Love Your Home; Enjoy The Journey
That's the Woolrich Way.
Turnkey home renovation service – Designed and built to your style and specifications. Our passionate team of designers, planners, and project leads work together to provide you with seamless, on-time, and on-budget renovations.
Book A Free Consultation For Your Complete Home Renovation
Your needs, time frame, and budget is our focus. We provide you with expert guidance and information throughout your renovation, so you feel comfortable when making decisions.
From brainstorming to designing and building, we do it all under one roof. Our team structure enhances communication, collaboration, and accountability while reducing costs, delays, and mistakes.
And hundreds of renovations under our belt. Our team of professionals possess vast knowledge and expertise in design, construction, and project management.
We value our customers and what they have to say. Our 5 star reviews are a testament to our customers' satisfaction with the Woolrich Way.
How We Have Transformed Calgary Homes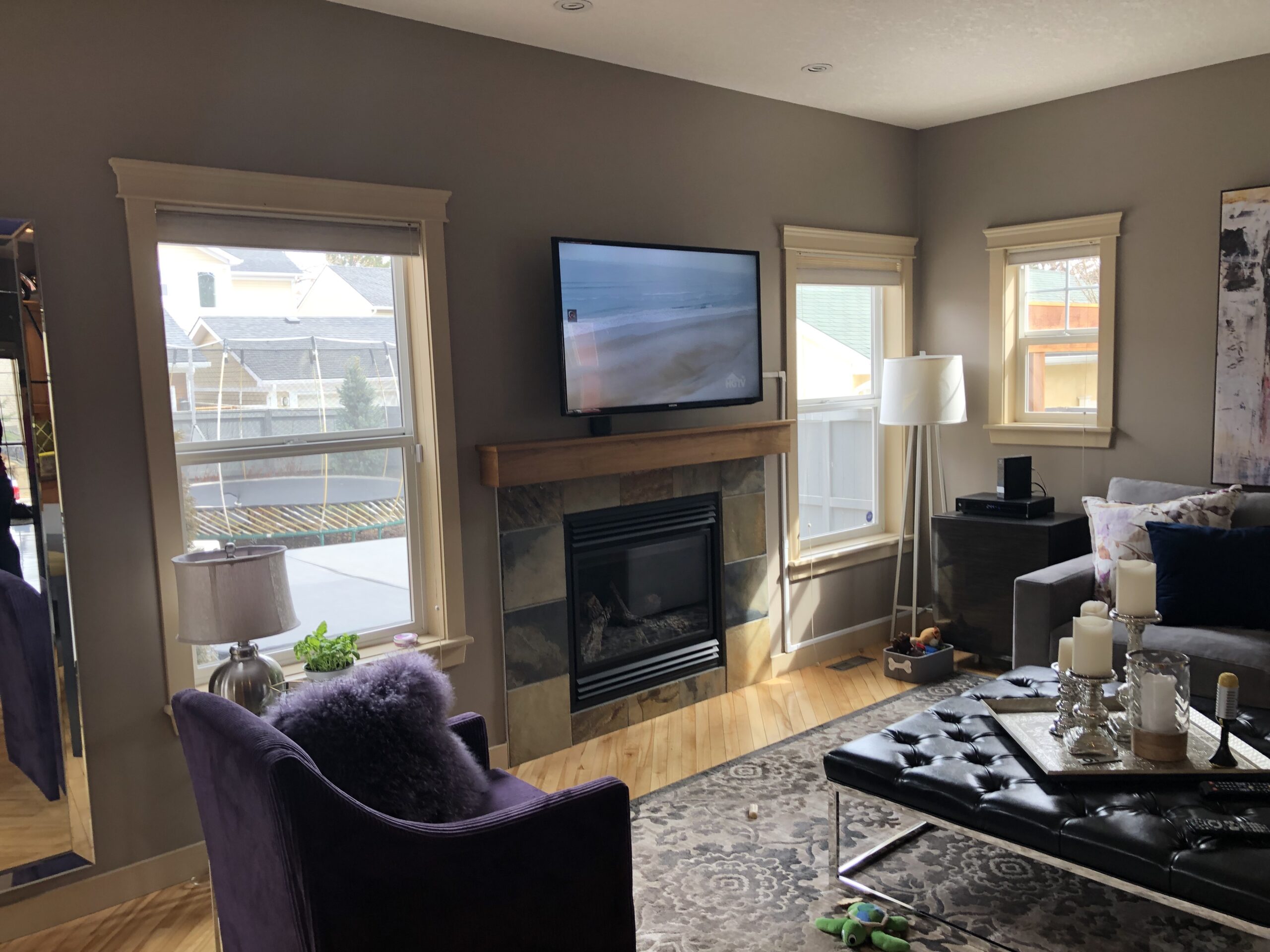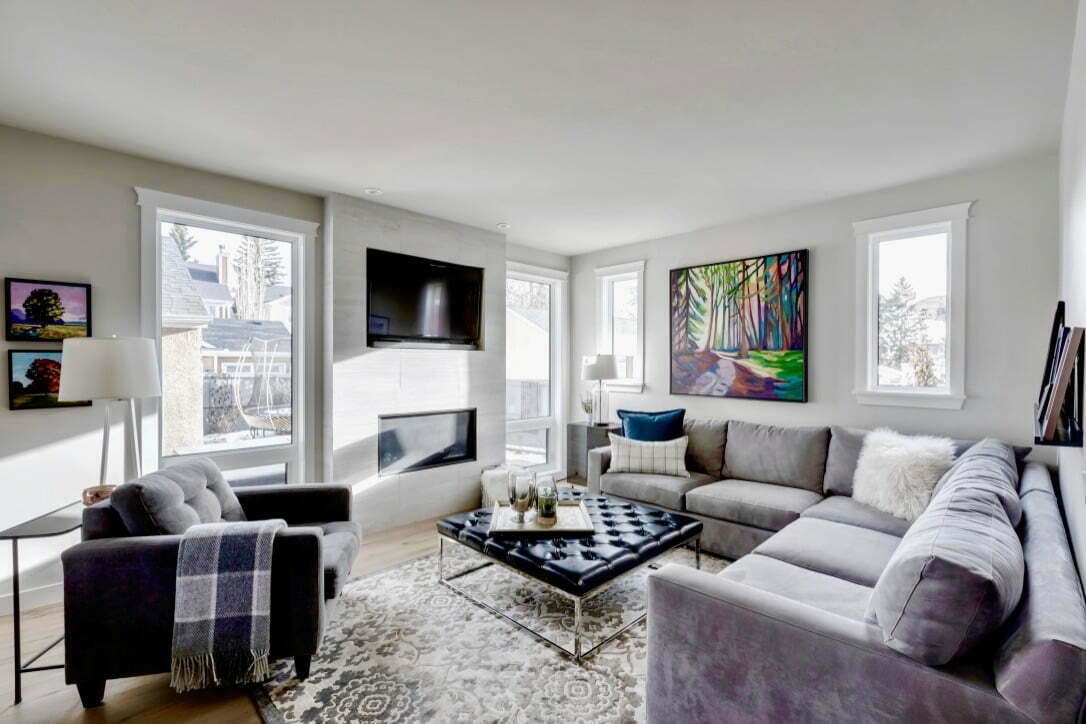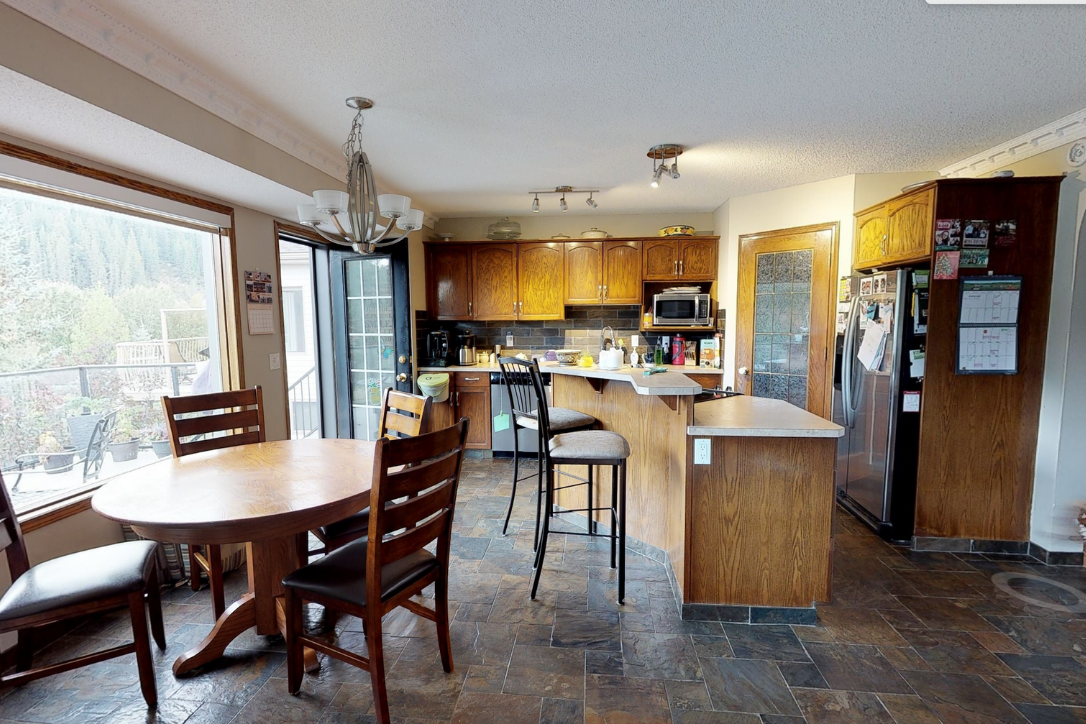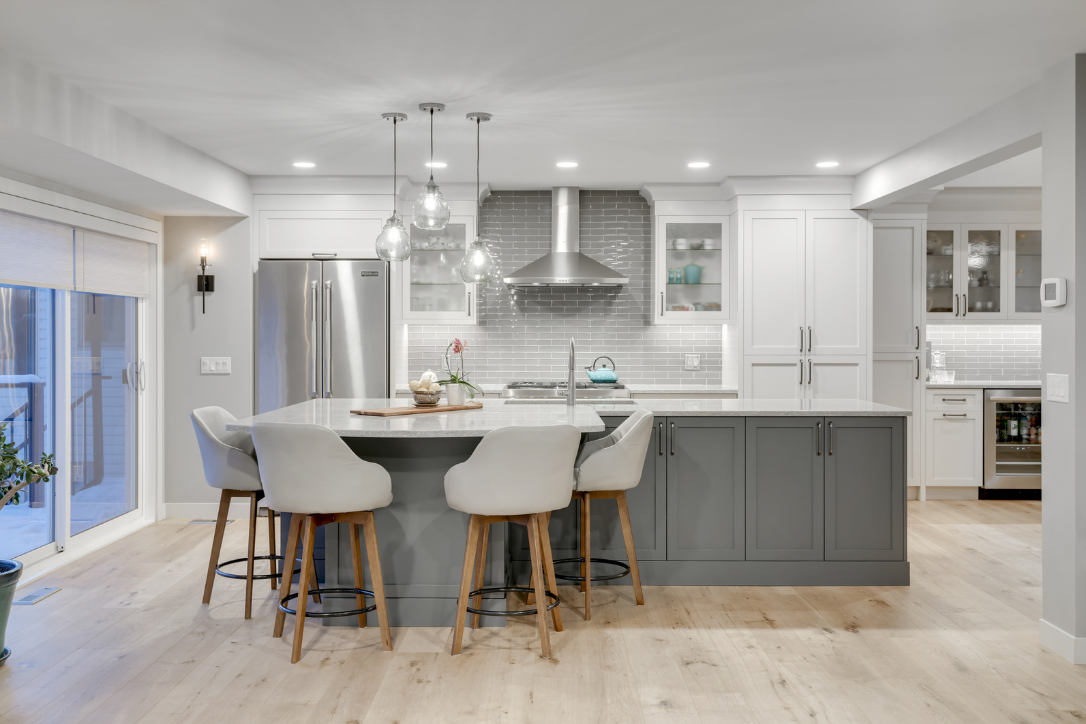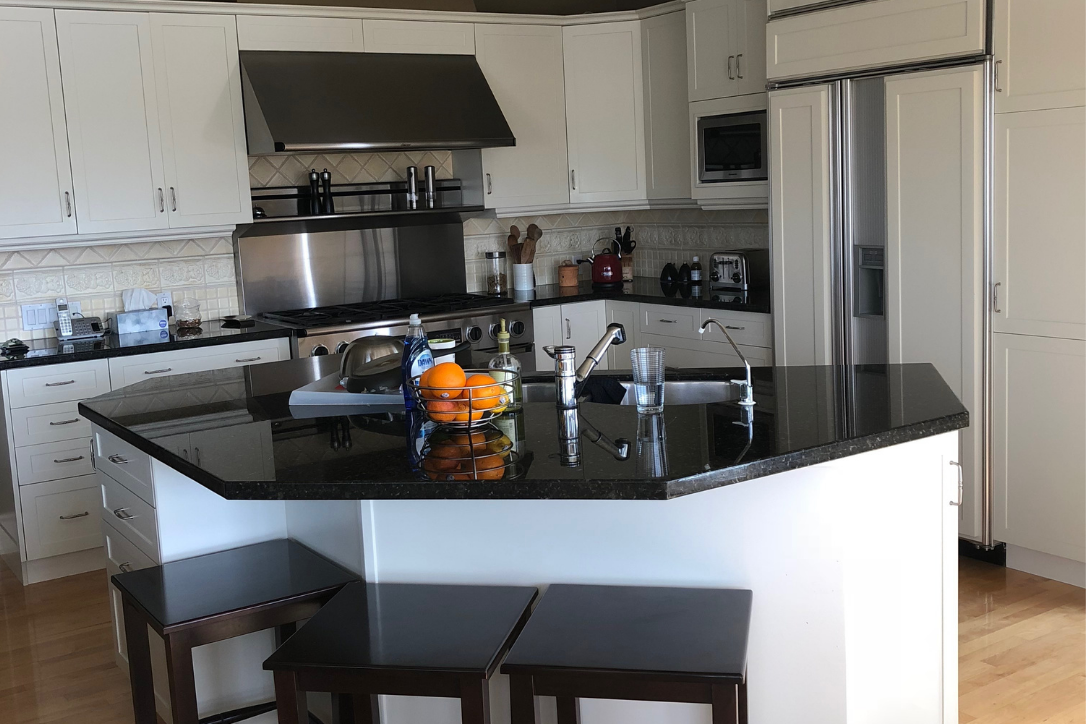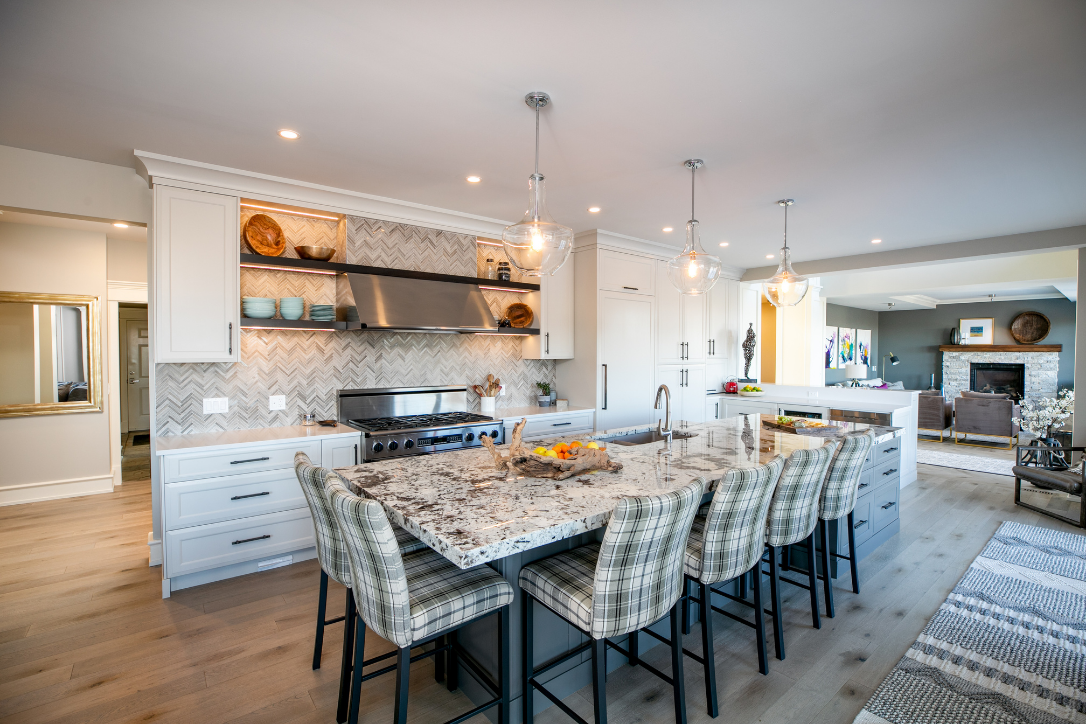 From demo to completion, the Woolrich team was professional, knowledgeable, and committed to providing high-quality service. We trusted them to make our house into the home that we knew it could become. Throughout the entire process, their goal was to ensure we were completely satisfied. The timelines set for the project were maintained, and the Woolrich team came under budget! We couldn't be happier!
Professionalism, Punctuality, Quality, Responsiveness
We are thrilled with our new home, renovated by Woolrich Group. After meeting with the team at Woolrich, we felt comfortable and confident that they could do the job. Cecily listened and took the time to understand our tastes and style and how we wanted to change the space to be more functional for our family. The proposed design and solutions offered were more than we could have hoped for! Woolrich made the process easy and seamless. We had high standards for quality, and Woolrich didn't disappoint – any minor deficiency was corrected immediately without hassle. And best of all, the renovation was completed on-time in 10 weeks. We never felt like we were just another customer to Cecily and Bruce – we always felt they were deeply invested in ensuring we were completely happy with the finished project. We would trust Woolrich to do another renovation for us.
The Woolrich Group has some of the most capable design, procurement, and construction professionals in the business. Our renovation had a very tight timeline with broad project scope, and the strength of the Woolrich team was apparent throughout the entire process. They worked with us to explore our vision for the reno and seamlessly managed the integration with construction to convert that vision into a beautiful reality. Words can't describe how impressed we were with the Woolrich team, their process, and above all, their transparency and accountability. Our project was flawlessly executed and delivered within schedule and budget while exceeding our expectations on quality and functionality.
Book A Free Consultation
Ready to start your home transformation? We would love to hear from you and discuss how we can help you plan and budget your renovation project. Please fill out the form below, and we will be in touch with you shortly. The Woolrich mission is to provide a seamless and worry-free renovation journey for our clients in Calgary and surrounding areas.
Our integrated design and construction team works collaboratively with you to bring your home renovation visions to life.